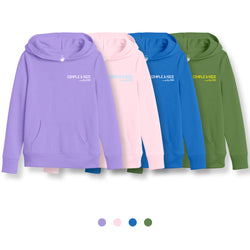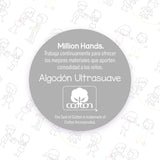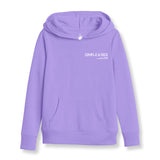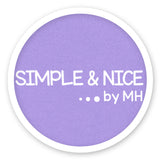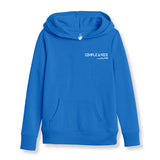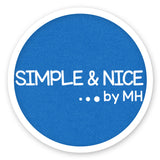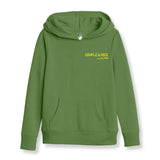 Sudadera con Gorro Simple And Nice.
MODELO SIMPLE AND NICE . Sudadera con gorro para niño y niña marca Million Hands, en colores azul rey, verde militar, lila-morado rosa claro 1 pieza.
Tela Fleece con diseño exclusivo, 100% algodón ultrasuave de la mejor calidad avalado por Cotton Incorporated®
Sudadera manga larga.
Fit amplio.
Sin etiquetas que lastimen.
TAMBIÉN PODRÍA INTERESARTE